Home Energy Scotland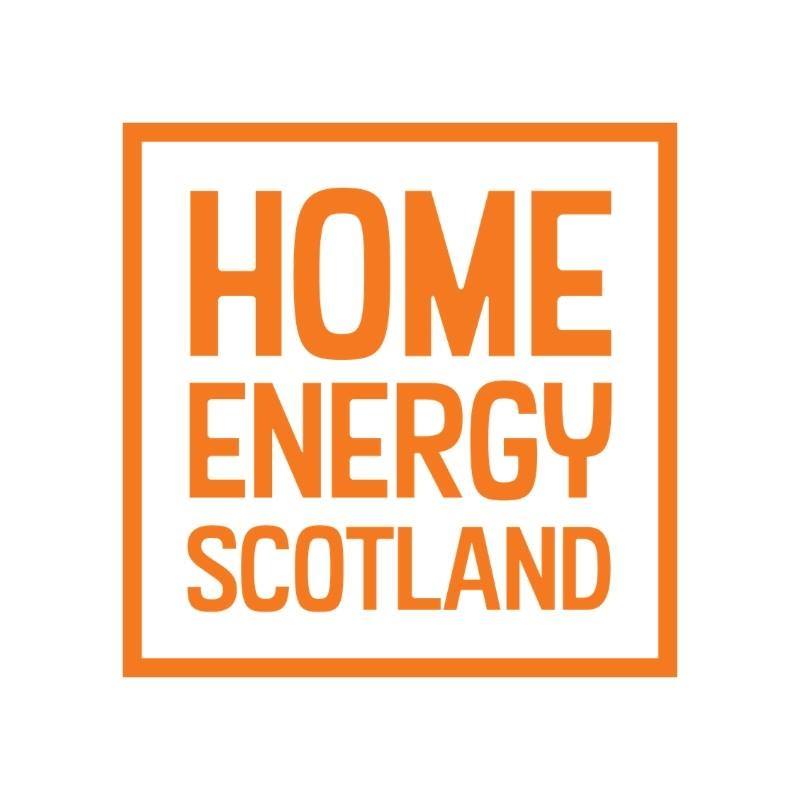 Phone Number: 08088082282
Address: 72 Charlotte Street, Glasgow, G1 5DW
Website: http://www.homeenergyscotland.org
Home Energy Scotland is a network of local advice centres covering all of Scotland. Expert advisors offer free, impartial advice on energy saving, keeping warm at home, renewable energy, cutting water waste and greener travel. They are funded by the Scottish Government and managed by the Energy Saving Trust, and their mission is to help people in Scotland create warmer homes, reduce their bills and help tackle climate change.
To find out how they can help you, call Home Energy Scotland free on 0808 808 2282.
For more information visit www.homeenergyscotland.org
Falkirk

Sunny

High: 12°C | Low: 0°C

Stirling

Sunny

High: 12°C | Low: 0°C

Alloa

Sunny

High: 12°C | Low: 2°C
The Time Traveller

6:00am - 8:00am

Two more hours, two more years and one more Andrew Morley!

Miller Madness!

8:00am - 11:00am

Three hours of uplifting music and chat with Ryan Miller, including the world famous Battle of the Divas.