Jim Prentice Interviews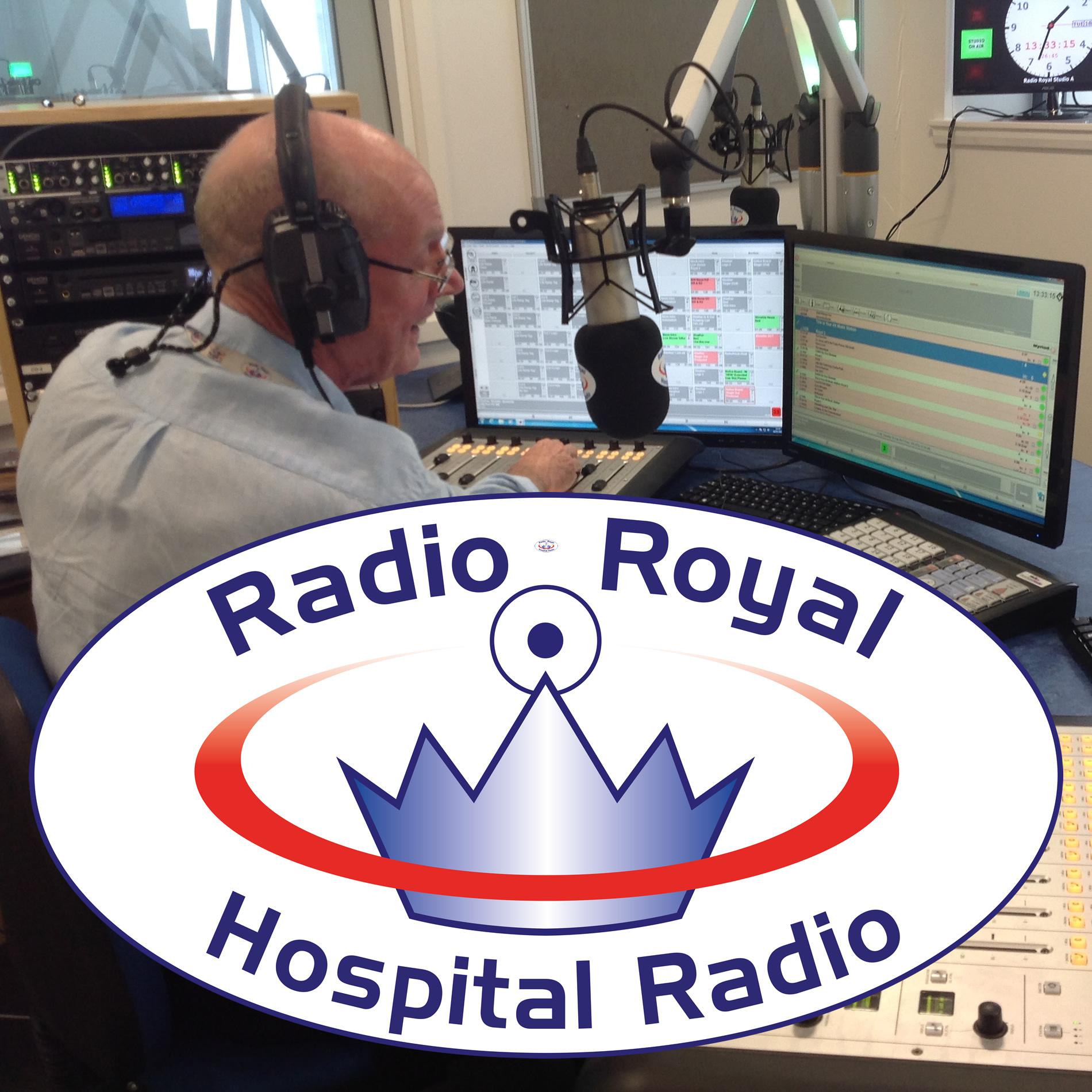 Former member, Chair and presenter, Jim Prentice, conducted many interviews during his time on air at Radio Royal. Here's the best of them for you to catch up on. Radio Royal would like to thank Jim for all the commitment and vision he put into his activities at the station.
Subscribe to this podcast
Episodes
Falkirk

Heavy Rain

High: 12°C | Low: 9°C

Stirling

Heavy Rain

High: 11°C | Low: 9°C

Alloa

Heavy Rain

High: 11°C | Low: 9°C
The Time Traveller

3:00pm - 5:00pm

Two more hours, two more years and one more Andrew Morley!

Simon's Cornucopia

5:00pm - 7:00pm

Join Simon Marshall for Three of the Best tracks from an artist, album or style of music; The Blue Jukebox; Don't Mince Your Words; Hits & Headlines from one year and that dastardly Four Letter Word.