Radio Royal Launches on Digital Radio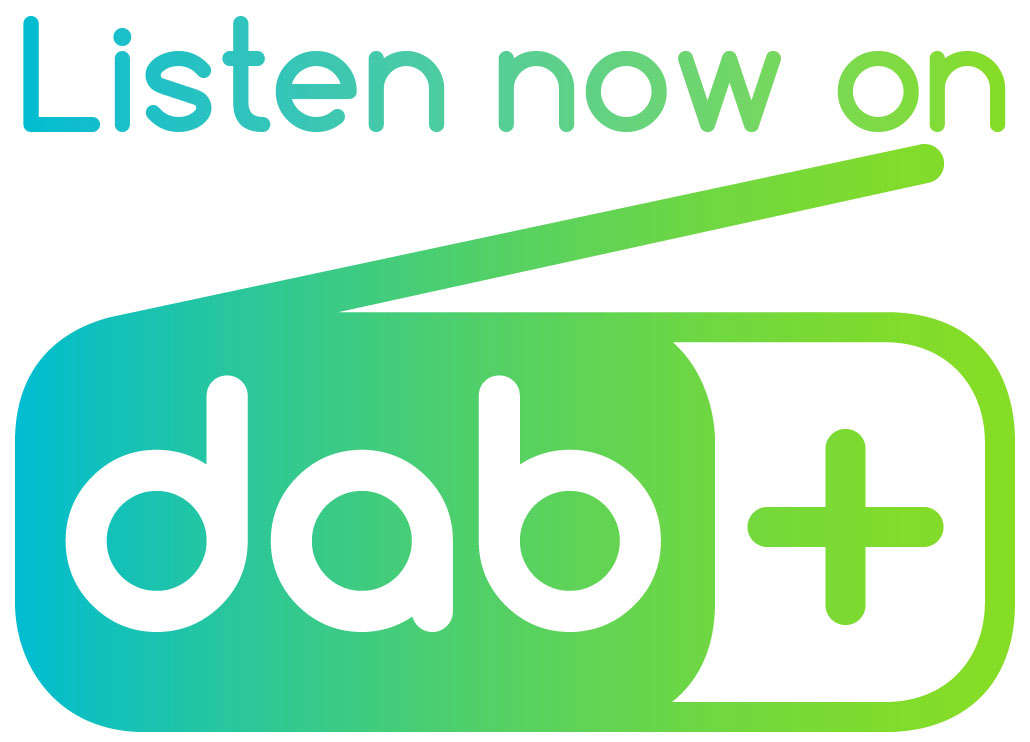 This morning Radio Royal, the hospital and healthcare broadcaster for the Forth Valley launched on DAB Digital Radio in partnership with Central FM.
Central FM were earlier this year awarded the licence to operate a new small scale digital radio multiplex by Ofcom to cover the Forth Valley areas of Stirling and Falkirk along with Clackmannanshire.
Chair of Radio Royal Andrew Morley said "It's great to get Radio Royal back on the air again, we had many listeners let us know that they missed our broadcasts after our AM service closed when we moved to the Forth Valley Royal Hospital in 2010.
Our unique blend of music and healthcare messaging will now be available to a much wider audience across the Forth Valley and I would like to thank Central FM and NHS Forth Valley for their support in making this launch possible".
Phyllis Wilkieson, Chief Nurse, Forth Valley Royal Hospital, said: "It's great that more people will now have access to Radio Royal. This means, they will not only be able to send in special requests and messages for their loved ones while they are in hospital, but can also tune in to listen when these are being broadcast."
To tune into Radio Royal on your DAB+ compatible radio, select the retune option in your radio's menu and after a quick scan you should then find us in your list of Stations.
We can also be heard on Radio Player, our Android and Apple apps, via the Radio Royal website and by asking Alexa to play Forth Valley's Radio Royal.
Falkirk

Light rain shower

High: 4°C | Low: -4°C

Stirling

Sunny intervals

High: 3°C | Low: -4°C

Alloa

Light rain shower

High: 4°C | Low: -4°C