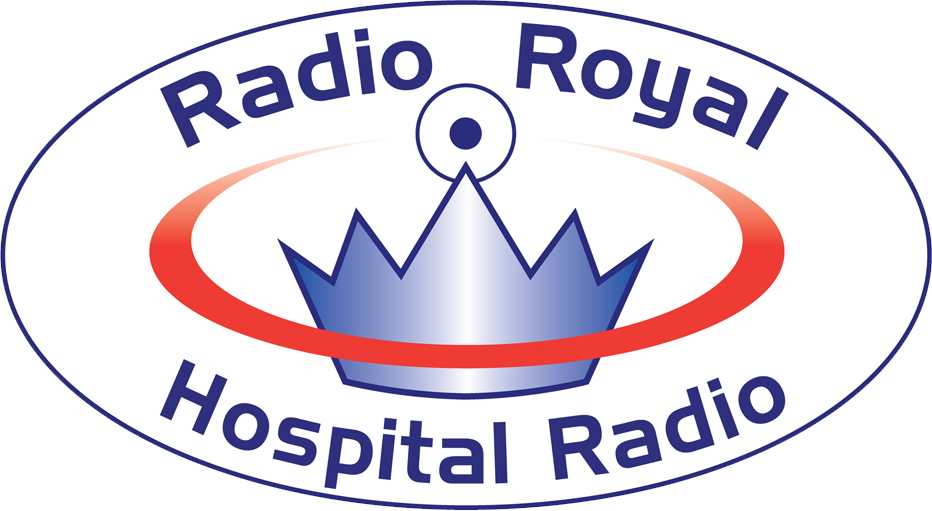 At a time when it's not easy to visit your loved ones or access the hospital easily, we're giving you the chance to share messages and music over our airwaves!
For the almost 44 years Radio Royal has been the link between patients in the hospital and their families and friends across the Forth Valley.
In these unprecedented times, this special link between the hospital and the community is more important than ever. Radio Royal is set up to allow presenters to broadcast from home, so even social isolation won't be a barrier to us keeping the service on air.
We're introducing more programmes to allow families and friends to request songs for loved at any time, giving folk contact at a time when visiting is understandably restricted.
If you want to request a song for a loved one who is either a patient or worker at Forth Valley Royal Hospital go to our website and ask away. Patients Choice airs at lunchtime on the weekend and will be hosted by a rota of our local presenters.
You can listen to Radio Royal at home via our app, your smart speaker or online at radioroyal.org