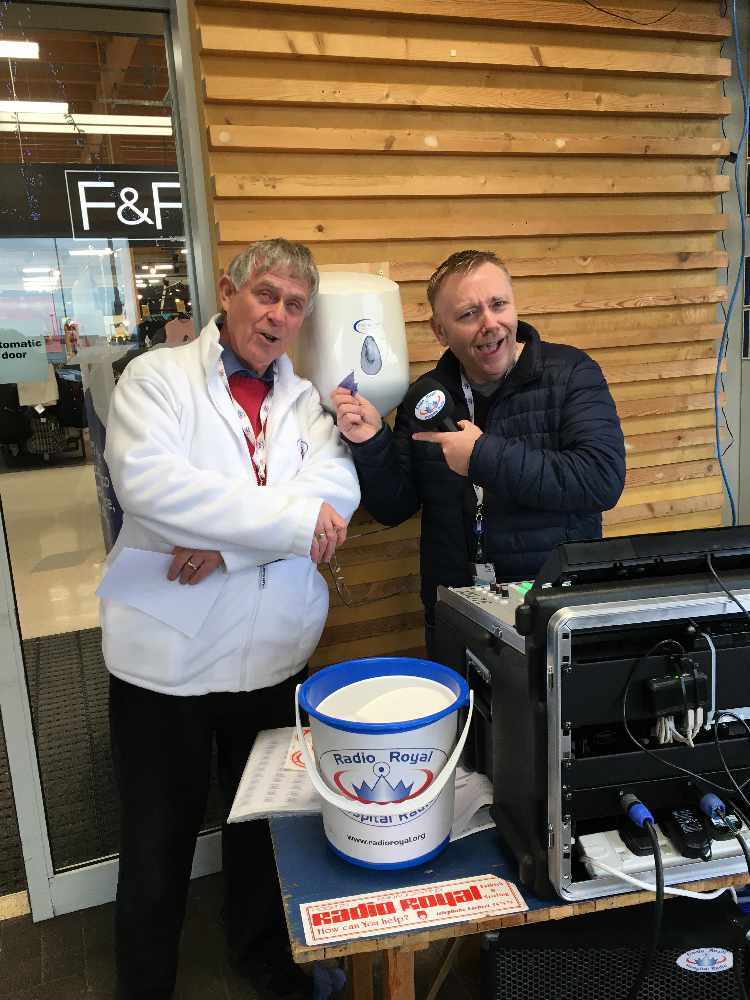 Our November fundraising roadshow at Tesco Redding!
On Saturday 16th November, Radio Royal took to the outdoors for the first of our winter fundraising roadshows - this time at Tesco Redding.
Our talented presenters kept everyone dancing (and hopefully warm as a result!), and our dedicated team managed to raise a whopping £642.81!
A massive thank you to everyone who donated, turned up to support us, and of course to Tesco for hosting us. Why not have a giggle at some of the photos from the day!