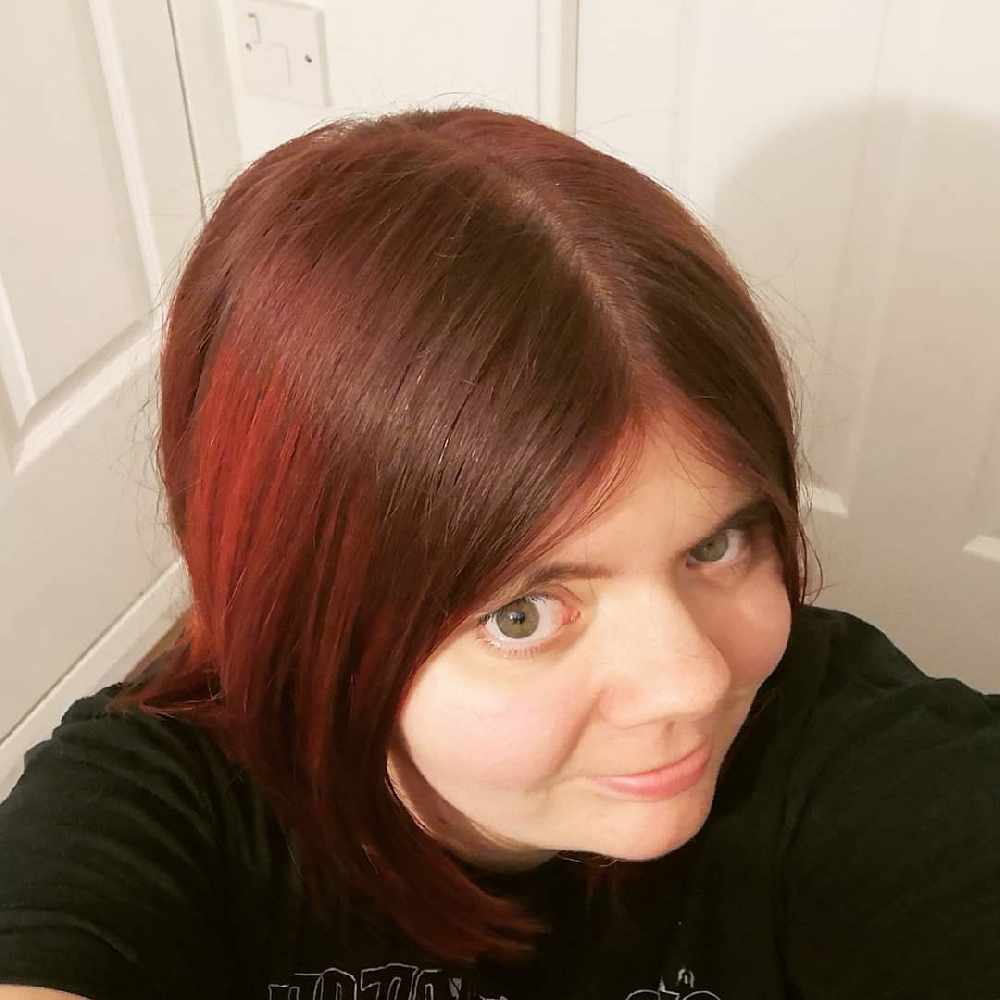 This month's member spotlight
After a couple of months hiatus, we're back with a new Volunteer of the Month for February - Megan Scott! Our Pick and Mix presenter did actually leave Radio Royal for a while, but loves us so much that she decided to come back last year. Read on to find out why...
When did you join Radio Royal?
I first joined Radio Royal in August 2013. I was still in high school at the time. It seems like forever ago. I did take a break in 2017 to study radio at university and after getting settled back in at home and work, I joined for a second time in mid 2019 and have been here ever since.
Tell us a little more about what you do at the station!
I've done all sorts of things in my time here so far. From collecting requests and ward visiting, to some bits of production here and there. I have also presented 2 shows since I started, the Wondershow from 2015 to 2017 and now the Pick and Mix which has been on air since December. I've also been known to stand in the cold (or even on lunch breaks) and shake a can as part of our fundraising roadshows.
Why did you decide to volunteer?
I decided to volunteer for a number of reasons. I was extremely shy around people, especially in my teenage years when I first joined and I figured volunteering would help me come out of my shell, which I can definitely say it did.
As for choosing to volunteer in radio, I had been presenting on community radio on and off for 8 years prior to that (I started extremely young, like I think I was about 8) and I knew it was something I loved doing. Plus, being able to provide a little bit of happiness to others through music is definitely something I believe makes a difference.
What would you say to someone who was considering volunteering in hospital radio?
There is so much I could say about joining Radio Royal. There is literally something for everyone and the difference you can make to people's times in hospital is astounding. No matter what you want to do or what difference you want to make in the world, there is a way for you to do something positive here. Plus, you never quite know where it will take you. It certainly changed my life, it could very well change yours too.